ARMY NAVY STORE
Shop
NYC Showroom & Store
BROOKLYN, NEW YORK

MANHATTAN, NEW YORK

Army Dog Tags & Military ID Tags
Custom Printed Dogtags Made While-U-Wait.
US Made - Military Spec Metal Embossed Tags.
About
ArmyNavy.com & Army Universe® are a fashion brand and army navy store with a primary focus on camo clothing, army fashion, military clothing, tactical uniforms, boots, bags and packs, survival, camping and outdoor gear.
Online Catalog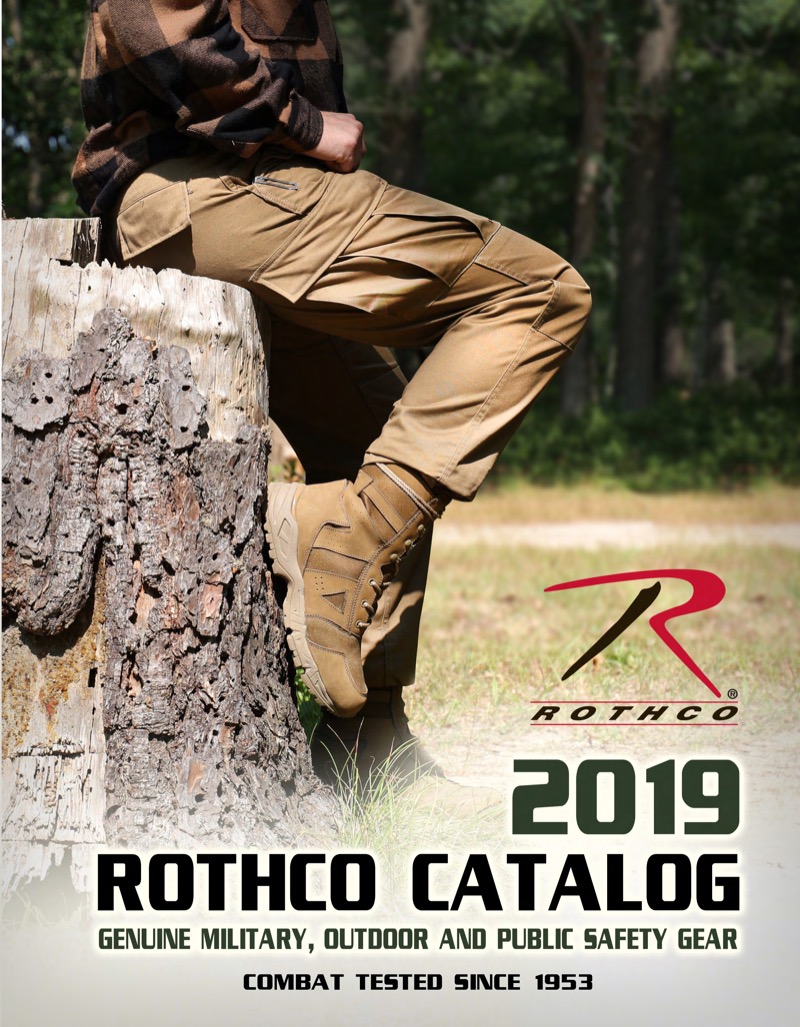 Rothco Authorized Dealer
Copyright ArmyNavyStore.com, All rights reserved.