Shop
NYC Showroom & Tactical Store
Army Navy Store
BROOKLYN, NEW YORK

Galaxy Army Navy
MANHATTAN, NEW YORK

Custom Printed Military Dog Tags & ID Tags
Personalize and emboss stainless steel durable metal army dogtags on the spot.

Embroidery & Custom Printing
Custom print onto clothing, apparel, garments and most fabrics anything you can imagine. Personalize and design any logo or text.
T-Shirts
Polo Shirts
Short & Long Sleeve Tees
Hoodies, Sweatshirts & Sweatpants
Hats & Caps
Pants
Tank Tops
Jackets and Coats
Blouses and Tops
About
ArmyNavy.com, Army Universe® & Galaxy Army Navy® are brands catering to what would otherwise be known as an online army navy store. Our primary focus is on camo clothing, military fashion, army fatigues, public safety apparel, tactical uniforms, boots, bags and packs, emergency survival, camping and outdoor gear.
Camo Clothing & Tactical Gear Catalog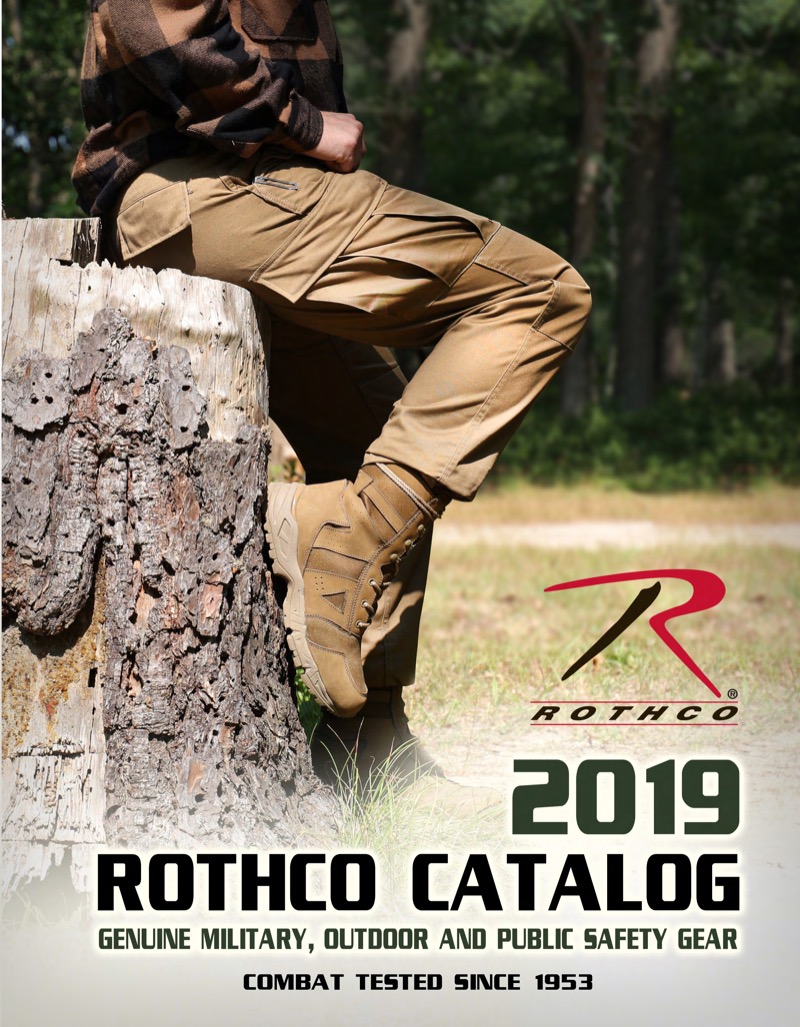 Rothco Authorized Dealer
© Copyright ArmyNavyStore.com Army Navy Store, All rights reserved.